Ewa Agonyin with Plantains
Delicious Ewa Agonyin with Plantains specially prepared for you. A great way to enjoy yourself today!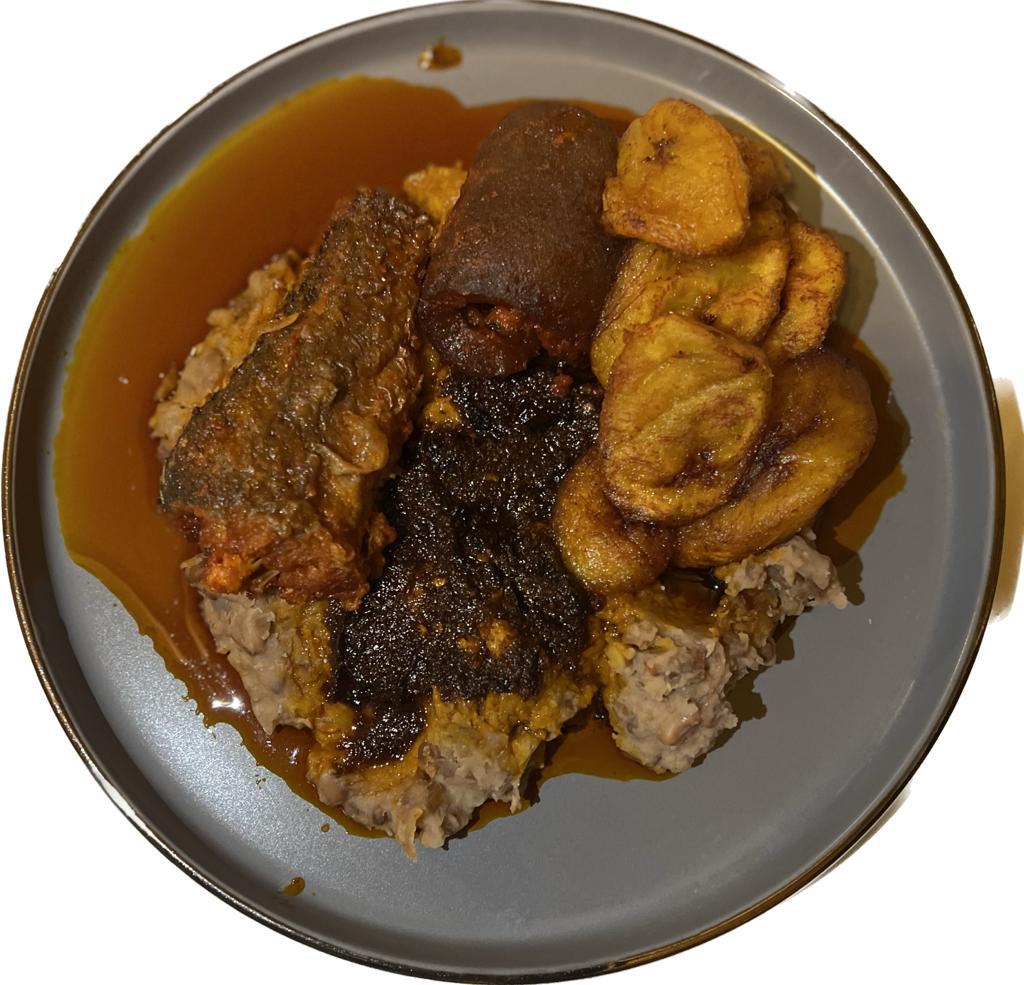 I am a regular at Olatee Cafe for close to 2 years now. I must say the food is always on point. Olatee has been able to distinguish themselves from similar restaurants in the area. Furthermore, the Olatee management is very receptive of feedback to help improve customer satisfaction and experience. They deserve all 5 stars.
I absolutely love this place will be coming back very soon love it ✨✨✨✨✨✨
Lovely meals at good prices
Best tasting Nigerian food in Houston Period. They also do not overdo it with the pepper so people with ulcer or GI issues can actually enjoy it. I hope things do not change. Keep up the great work. Their fried rice is off the chain
This was my first time ever trying African cuisine and it was very delicious! The owner and staff were very friendly. I truly felt welcomed. I ordered the Jollof rice and ordered some beef meatpies to go. I will definitely return on my next visit. Thank you again Olatee Cafe
I thought Olatee was just a market but there is a full restaurant in the back half! The food was absolutely amazing! The service was amazing too such nice people with wonderful food! 10/10
Omg ! Jollof rice 🤗🤗🤗🤗 . Great Service all around .